DAY 22a
LOGROÑO ~ Exploring The City (La Rioja, ESP)

Friday July 28th, 2017
TODAYS MILEAGE – 91 miles or 146 kilometres
TRIP MILEAGE – 14,563 miles or 23,437 kilometres
We arrived in Logroño, once a stop on the pilgrimage route of Santiago de Compostela (The Way of Saint James), just before lunchtime on the final day of the work week. Not sure how in browns cow am I ever going to kid anyone about mentioning work - I've been on holidays for a month????.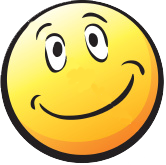 After trading in my severely cigarette smoke affected room at Hotel Condes de Haro, we all met up in the lobby for Gabo's orientation walk &amp chat. This took in the Antigua Chimenea de la Tabacalera (Logroño Tobacco Factory) built in 1890, Concatedral de Sta María de La Redonda (Co-cathedral of Santa María de la Redonda) and the Calle Travesía de Laurel before lunch at the Drunken Duck.
After lunch and a freshen up at our hotel, we headed over to Bodegas Franco-Españolas for an afternoon winery tour and sampling. We crossed back over the Ebro River, stopped briefly at the Plaza Del Juego De La Oca, reputably the home of the Game of the Goose.
That evening we re-visited the now jam packed Calle Travesía de Laurel in which I managed to sample the offerings from the likes of Bar Ángel, Bar Cid Especialidad, Bar Donosti, Taberna Lucky 13, Páganos and Bar Restaurante Laurus to name a few and thoroughly loved the entire experience.
Highlight of the evening was at Bar Charly with me introducing Gabo to the age old tradition of Rugby Tequila. Needless to say - you had to be there ..... but me thinks Gabo views me in a whole new & different light now.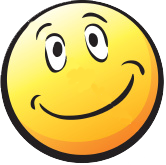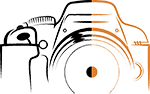 Select Camera Icon To Start Slideshow