DAY 6a
LAGOS ~ State Of Origin (Algarve, PRT)
Wednesday July 12th, 2017
TODAYS MILEAGE – 2 miles or 3 kilometres
TRIP MILEAGE – 12,733 miles or 20,491 kilometres
The rest of the group decided to go on a 5km (3 mile) coastal hike with some kayaking thrown in for good measure. I declined the offer, partly because of physical restrictions regarding my back injuries, but more importantly it was the decider for State Of Origin 2017.
With a little research, I was able to ascertain that the only place in Lagos that was televising the match live was The Tavern. So after dropping off some laundry, I parked up on a barstool a little after 8AM, just as the preliminaries started and blew the froth off the first coldie not long after that.
The "Maroons" ended taking out the series with a final score of 22 to 6 and boy did the "Queerlanders" let me know all about it. I must have been the only "Blues" fan in the entire joint ..... but not to worry though, I had a bloody good time and gave as good as I got.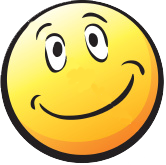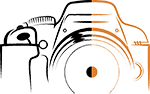 Select Camera Icon To Start Slideshow