DAY 2b
LISBON ~ WithLocals Walking Food Tour (Lisboa, PRT)
Saturday July 8th, 2017
TODAYS MILEAGE – 3826 miles or 6157 kilometres
TRIP MILEAGE – 12,485 miles or 20,093 kilometres
It's become a bit of a tradition of mine to partake in a local food tour, especially after long haul flights. In Lisbon I decided to head out with WithLocals Food Tour and my guide Pedro, was absolutely brilliant.
I've worked out the benefits of these walking tours (a) assist with getting over jet lag as you are kept active and alert, (b) get the lay of the land which helps with exploring on your own later, (c) you sample some of the best local foods & beverages and more importantly (d) you get the benefit of a locals "do's & don'ts".
Some of the sites I visited included Rossio Square, the world renowned Santa Justa Elevator, the Arco da Rua Augusta on Praça do Comércio, which also hosts the Estátua de Dom José I. Heading to the other side of the city, I took in Casa do Alentejo, which is literally a hidden gem of a building. There was also a stop at the A Ginjinha, for a nip of the local cherry liqueur and then on to the church that was dedicated in 1241 - Igreja de São Domingos, before heading back to the Hotel Métropole.
Talk about a great way to end my first day in Portugal.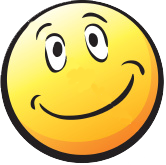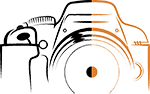 Select Camera Icon To Start Slideshow