DAY 26d
VICTORIA FALLS ~ Flight Of Angels (Matabeleland North, ZWE)
Tuesday December 6th, 2016
TODAYS MILEAGE – 41 miles or 66 kilometres
TRIP MILEAGE – 16349 miles or 26311 kilometres
Time to tick an item off my bucket list. I've always wanted to take a ride in a helicopter and today is the day.
Zambezi Helicopters took me out in a Bell 206L-3 LongRanger III on their Flight Of Angels. It must have been my lucky day as we circled in and around Victoria Falls for the best part of twenty minutes, rather than the usual 13-15 as advertised.
It would be fair to say that I was totally stoked.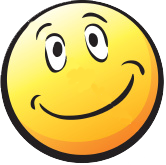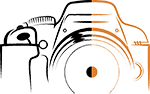 Select Camera Icon To Start Slideshow