DAY 4g
CAPE POINT ~ National Park (Western Cape, ZAF)
Monday November 14th, 2016
TODAYS MILEAGE – 96 miles or 155 kilometres
TRIP MILEAGE – 13027 miles or 20965 kilometres
At the tip of the Cape Peninsula 60 km south-west of Cape Town, lies Cape Point Nature Reserve, a declared Natural World Heritage Site.
The concession/kiosk marks the start of the walk to the Cape Point Old Lighthouse. Normally you could ride the Flying Dutchman funicular, but it was out of order on my visit.
As you can see, spending an hour to complete the walk is well worth the effort.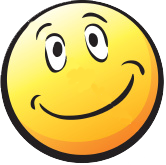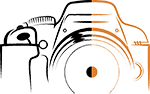 Select Camera Icon To Start Slideshow