DAY 4f
CAPE POINT ~ Cape Of Good Hope (Western Cape, ZAF)
Monday November 14th, 2016
TODAYS MILEAGE – 96 miles or 155 kilometres
TRIP MILEAGE – 13027 miles or 20965 kilometres
When following the western side of the African coastline from the equator, the Cape Of Good Hope marks the point where a ship begins to travel more eastward than southward.
The Cape of Good Hope's name dates from the days of exploration in the 15th century, when the Portuguese explorer Bartolomeu Dias, who was searching for the southern limits of the African continent, named the place the "Cape of Storms," but later changed it to "Cape of Good Hope" at the suggestion of King John II of Portugal.
It's only about 50 kilometres from Cape Town and the area's wild and rugged coastline makes for some spectacular scenery.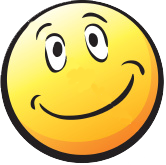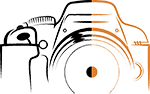 Select Camera Icon To Start Slideshow