DAY 13b
VALÈNCIA ~ Exploring The City (Valèncian, ESP)
Wednesday July 19th, 2017
TODAYS MILEAGE – 225 miles or 362 kilometres
TRIP MILEAGE – 13,619 miles or 21,918 kilometres
We kicked off our orientation walk with Fredy around 11AM from our accommodations at the family owned & operated Hostal Antigua Morellana, culminating around 1:30PM with a group lunch at the local restaurant Escalones de la Lonja, which as "authentic local" feeds go - was fairly ordinary to be honest.
While most of the group wandered off, I walked across Plaça del Dr. Collado to the Blanquita Bar and settled in for the afternoon of relaxing and some serious people watching, with awesome mango mojito's in hand. It's important to get your full daily intake of fresh fruit, no matter the method I reckon.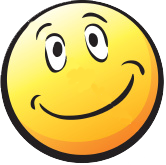 By around 8:00PM, most of the group had gathered around and as a collective, we decided to head over to the Café & Tapas, which was an unmitigated failure, as my Trip Advisor Review can attest to.
Not that I was going to lose too much sleep over the experience, as I happened upon Restaurante Bon Gust and from what appeared to be a pop-up restaurant in a carpark, was in fact a local hangout that was pumping and in which I had one of the best seafood stews – absolutely brilliant.
On my way back to the hotel, I came across most of the group enjoying nightcaps at Café Lisboa, so when in Rome ..... or València in this instance .....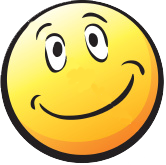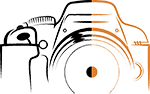 Select Camera Icon To Start Slideshow