DAY 3c
CAPE TOWN ~ Table Mountain (Western Cape, ZAF)
Sunday November 13th, 2016
TODAYS MILEAGE – 14 miles or 23 kilometres
TRIP MILEAGE – 12931 miles or 20810 kilometres
Iconic Table Mountain rises 1085 metres (3563 feet) above sea level and flanks the northern region of Cape Town, forming a natural bowl.
Unfortunatley for me, the Table Mountain Aerial Cableway was closed for most of my Cape Town visit due Mother Nature - high winds, clouds, lightning, inclement weather or all of the above.
Not to worry though as it just gives me another excuse to visit again.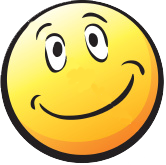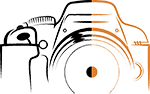 Select Camera Icon To Start Slideshow