DAY 2b
CAPE TOWN ~ Strand Tower Hotel (Western Cape, ZAF)
Saturday November 12th, 2016
TODAYS MILEAGE – 4769 miles or 7675 kilometres
TRIP MILEAGE – 12917 miles or 20788 kilometres
My first room at the Strand Tower Hotel had two single beds and had barely enough room for you to change your mind, let alone clothing, but a quick word to the friendly reception staff and I had myself a corner "Deluxe" room on the 16 floor with a king size bed - livin' large!!!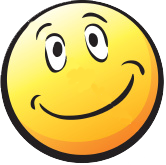 After nearly two days in the air, I was all set to jump in the shower, but as you can see - I just had to take in the views over Cape Town first.
From my room on the 16th floor, I could look out to Table Mountain on my left and then over to Lions Head on my right, at the northern end of the city.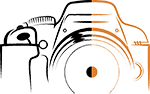 Select Camera Icon To Start Slideshow