TRENDSETTERS & TAXDODGERS
SIANNE & KASIE WILKINS NETBALL GRAND FINAL
Tweed Heads South, New South Wales, AUS
Saturday September 20th, 2008
What more could one do on a fine Saturday afternoon, than attend the local netball Grand Final??? Just so happens that Siannne (the eldest) was playing against her younger sister, Kasie.
Hmmm, whom to go for was the dilemma facing me, as I hold them both dearly, as well as their youngest sister - Tayla.
In the end, it was an easy choice, I simply declared "Switzerland", remained neutral and went for the both of them.
Kasie's team got up by 5 goals, but that wasn't the highlight of the day, noooooo siree Bob, not by a long shot.
The girls mother Jodi, took a pretty serious combat injury. She copped a direct hit from an airborne seagull and even though it was white – it wasn't no suntan cream.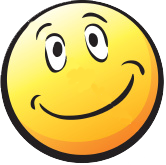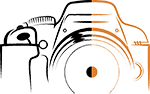 Select Camera Icon To Start Slideshow