Greetings & Salutations Trendsetters & Tax Dodgers:
With birthdays, Christmas & New Years out of the way, I've started on uploading all the images from the trip in July/August last year to Portugal/Spain/China, so keep an eye out for updates on EurAsia 2017.
Just in case you're curious, the 65 day 2016 African Adventures is now all complete.
The aussiefitzy.com website has grown to 13.7GB in size and now consists of 211,694 files, 45,348 folders, 30,604 photos and 5,073 pages.
The upside is that you'll have to come on back and check the site on a regular basis.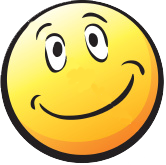 I hope you like the changes.