Greetings & Salutations Trendsetters & Tax Dodgers:
Back in 1990, seventeen of us blokes escaped the penal colony of Australia and headed off on the ten day Westies Rugby World Grog Tour in Bali (Indonesia). Talk about having the lunatics running the asylum.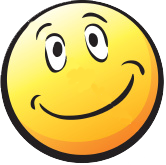 As much as I have been pluggin' along on my website's new format, it might be a while before aussiefitzy.com, is converted to my new format. I've just checked it's currently 8.69GB in size and currently consists of 171,386 files, 33,701 folders, 26,443 photos and 4160 pages that make up my website.
The upside is that you'll have to come on back and check the site on a regular basis, but rest assured, it will get done ... eventually.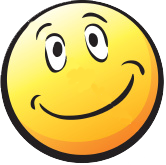 I hope you like the changes.